Face it. At some stage in your life, you have always fantasized about what it would be like to be on a popular TV show, especially one with super-powered characters.
Many actors like Grant Gustin, Stephen Amell can tell you how awesome it is, for both of them star in their own superhero shows The Flash and Arrow respectively. But to be able to do it again? Well, that's only something that Canadian actress and Smallville alum, Erica Durance can tell you.
The showrunners of CW's Supergirl have announced that Durance has been cast as Alura Zor-El, the mother of the show's titular heroine and Alura's devious twin-sister, Astra.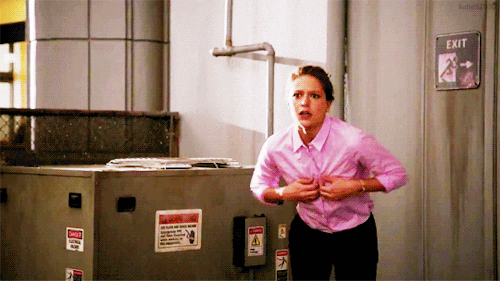 This abrupt re-casting comes with news of Laura Benanti, who previously played Alura/Astra in the show, being unable to continue her work on the show due to "work commitments" in New York.
"Unfortunately Laura, who Greg Berlanti and I have worked with for years going back to Eli Stone, was unable to continue in the role due to work commitments in New York," said Supergirl producer Andrew Kreisberg. "But we are so blessed that Erica has come aboard to offer her own interpretation of Kara's mother."
This isn't Durance's first trip to the DC Universe. Her first was starring as Lois Lane in Smallville, appearing on the show's fourth season all the way to it's tenth. Her role was highly acclaimed by critics and fans alike, for her delivery of a Lois Lane true to the Superman mythos but with a city and country-girl pluckiness.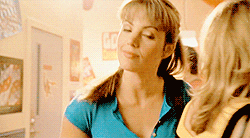 Coincidentally, she is also the second actress to have played Lois Lane to be in the show, the first being Lois And Clark's Teri Hatcher, who portrayed the villainous Queen Rhea of Daxam in Supergirl's second season.