Okay, look. As a heterosexual male, I need to be frank. I don't get all the hype around The Bachelor, The Bachelorette, MAFS, Love Island, or whichever romcom-turned-reality series is trending at the moment. I know I'm (probably) not the target audience for that kind of show—though try as they will by bringing in lads like Nick Cummins for a season—but that doesn't seem to stop anyone and everyone commenting on it.
It shouldn't be surprising that during my countless hours spent on social media, I came across what is apparently quite juicy news: Much-loved vet, Dr Chris Brown, is rumoured to be the new Bachelor. Don't get me wrong, Australia's favourite vet (except for Better Homes and Gardens' Harry Cooper, maybe) is a top choice for such an esteemed role. He has stacks of television appearances stretching all the way back to 2003 with Harry's Practice, and more recently, I'm a Celebrity…Get Me Out of Here! He loves animals, he's tall, he seems nice, and has that softer side that we all appreciate. Legend.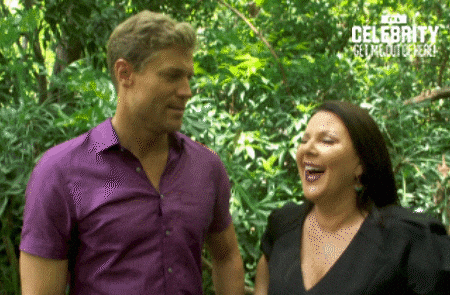 The problem is, he's not really the most interesting Bachelor. There's nothing wrong with him, I just don't care all that much about him.
So, in order to create a middle ground (with a bachelor that everyone loves), I present four other men worthy of being the 2020 Bachelor:
Marcus Stoinis
The burly cricketer from Western Australia has captured the hearts and minds of sportsmen and sports fans across the country. Tall, Greek, and with a famously muscular set of biceps and pectorals that should keep everybody interested, he presents the full package. He's a snappy dresser and a comedian, so there will be much to enjoy from this particular suitor (who I'm sure loves dogs too).
Hugh Jackman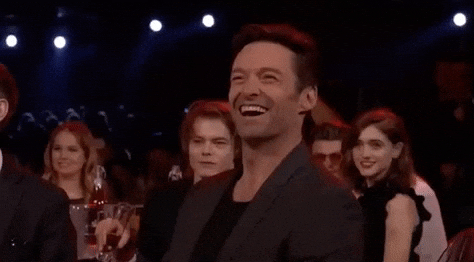 Okay, I know Hugh is already a happily married man, but since when do relationships from any of these shows last anyway? Surely there's something else that can be offered instead of the eventually forgetful ex-boyfriend?
My reasoning for including this hunk is that Hugh can do what any Bachelor can, plus more. Not only does he meet the standards of previous Bachelors—he's tall, athletic, successful and charismatic—but he's also a multi-millionaire who works in Los Angeles with a penthouse in Bondi and an enjoyable middle-aged life. He's got that refined sophistication of an older man.
Plus, he's literally Wolverine. Just stack the episode with a tonne of behind-the-scenes footage from the show and it's guaranteed to have everyone enjoying themselves. It would also be good to know his workout routine.
Corey Worthington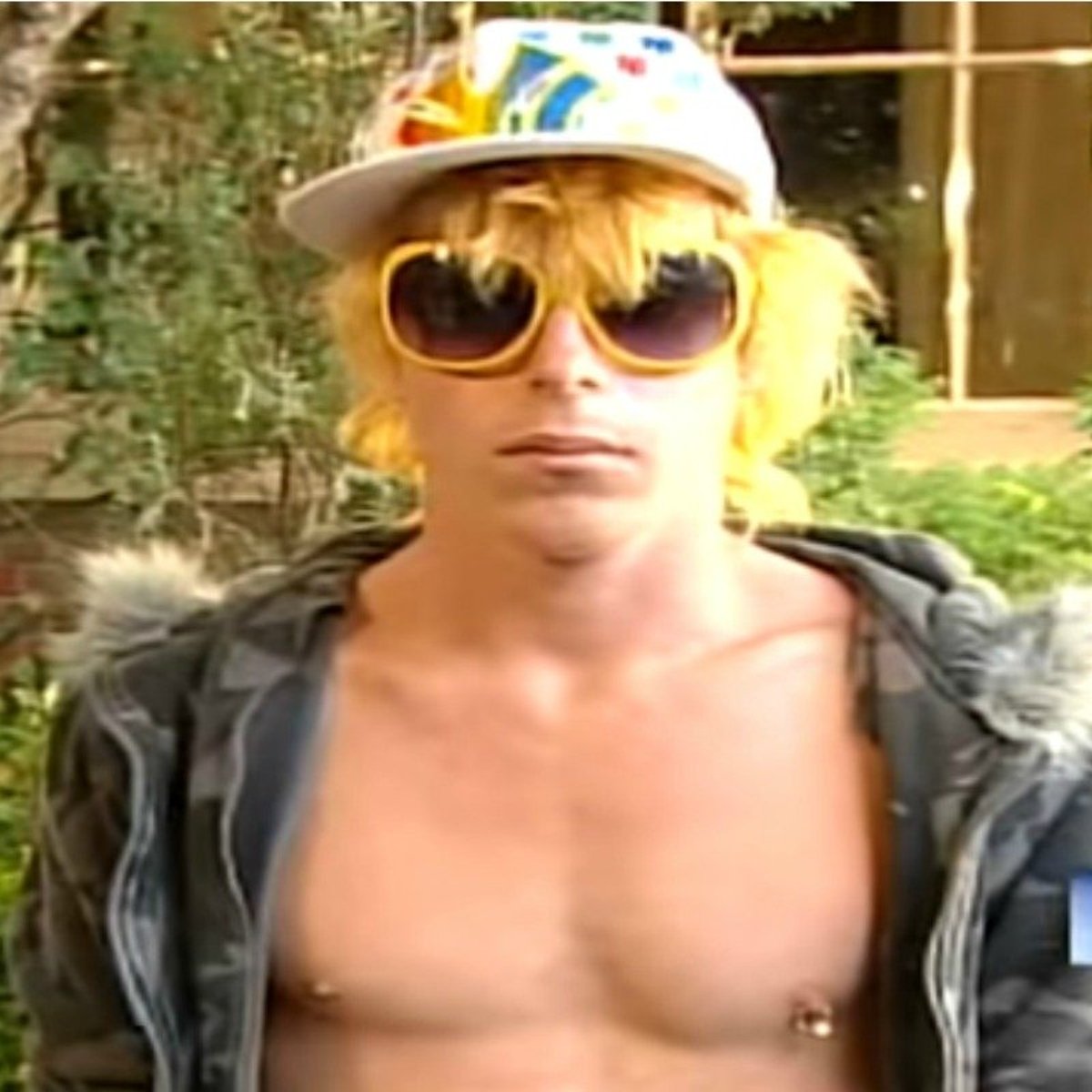 Remember that guy who threw a massive party in the late 2000s then refused to take off his glasses on national television? That's who I'm referring to.
The biggest reason I think we would get around this lad is because he's so hated—it would be so much fun just to watch him make an arse of himself on TV again. He's that typical bloke who thinks every woman is in love with him and won't think any differently about that. When he'd attempt to give a rose to all 30 or so women and inevitably gets rejected, well, I'd watch that.
Also, it would be a fairly short season which is also a great reason to have him on.
Any guy with a name that is a lame pun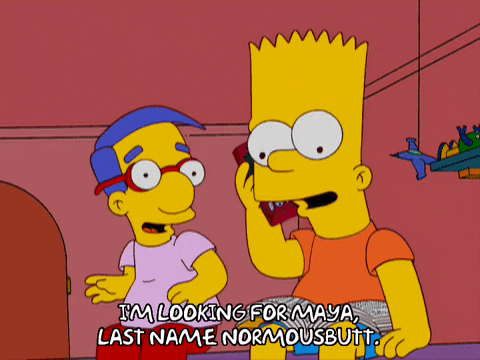 There really needs to be no other qualification for this particular individual than a name that is funny when said out loud. Dixon Butts, Lez Bien, Holden McGroin, the list is endless. No better way to ruin a romantic mood than with the well-intentioned "I love you, Phil McAvity". And be honest, it's not the worst thing to ever be said on The Bachelor.
Well, there's my list. Let me know if there's anyone I missed out on, I've made a massive mistake, or why Dr Chris Brown is the ultimate Bachelor. Just know that if you argue that final point, I won't know if you're right—chances are I won't watch The Bachelor this year anyway, like every year.