Miley Cyrus and Liam Hemsworth are a couple who have continuously made headlines over the last decade. Miley and Liam have been through it all, with many ups and many downs. To commemorate their love story that has now ended, let's take a look at some highlights from their relationship. 
First Meeting: June 2009
Miley and Liam meet for the first time on the set of the movie 'The Last Song. It's all big love-heart cartoon eyes and dreamy smiles, as the world watches these two fall in love for the first time.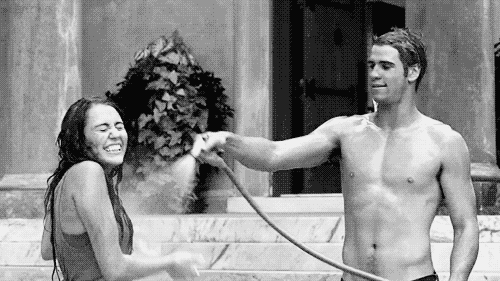 Oscars: March 2010 
The new couple makes their red-carpet debut during the Oscars, which is the first time it is confirmed the rumours the two were dating were in fact true. 
First Break Up: August 2010 
The lovebirds separate for the first time due to Miley's hectic work schedule.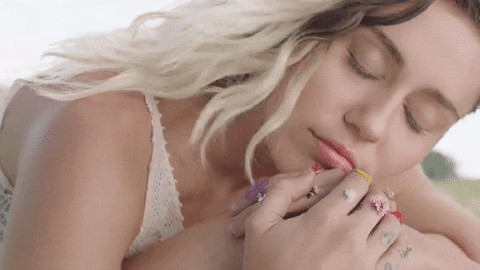 Back Together: September 2010 
Miley and Liam 'unofficially' seem to be back together after being spotted running errands in an adorable fashion.
Second Break Up: November 2010 
Uh oh, the lovers go on a time-out as they aren't in the same continent for a while due to work commitments. 
Back Together Again: September 2011
Our fave cuties are back together and taking it slow this time to enjoy each other's company and try to stay away from the paparazzi.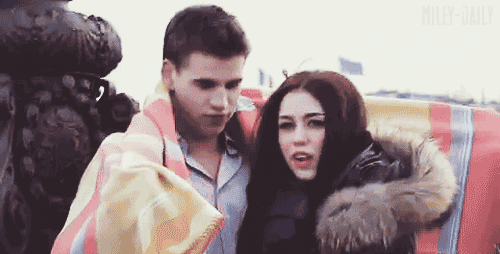 Engaged: June 2012 
Miley and Liam announce their engagement, with Miley sporting a beautiful 3.5 carat diamond engagement ring designed by Neil Lane.
Trouble in Paradise: February 2013 
Rumours fly about another break up caused by Miley supposedly cheating on Liam. The couple attend separate Oscar parties which further flame the rumours. Miley is then spotted the next month not wearing her engagement ring, which leads to rumours the wedding has been cancelled, but then suddenly the ring is back on and everything is okay.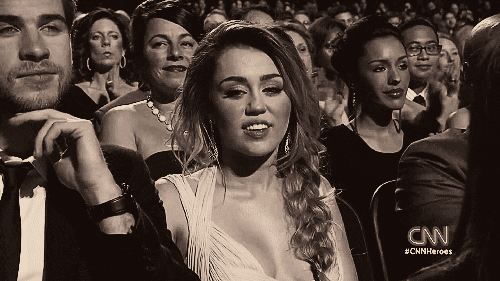 The Catastrophe that was the 2013 VMA's: August 2013
Miley twerks up against Robin Thicke's puny penis (sorry, I'm still salty that he got famous due to a song he wrote about rape, sue me). This causes tension in the relationship and Miley unfollows Liam on Twitter. Three days later, the engagement is called off and Liam hooks up with a pretty Mexican actress. Miley then performs 'Wrecking Ball' while crying which goes viral.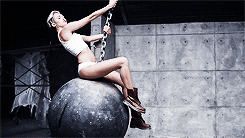 On Again, Off Again: April 2016
This is the longest break up the couple has experienced so far. Both Liam and Miley date other people but end up back together in 2016 and re-engaged according to rumours. 
Definitely on Again: October 2016 
During an appearance on The Ellen DeGeneres Show, Miley confirms that her engagement to Liam is in fact back on. The couple seems happy and crazy in love for the rest of 2016, and for all of 2017 and 2018, until a sudden shock hits the media.
What the Fresh Hell is Going On?: July 2018 
Miley deletes every single photo ever from her Insta account, including the profile photo of her and Liam – this sparks rumours that the couple have split up for the 4th time. The couple later reassure fans that their relationship is peachy fine.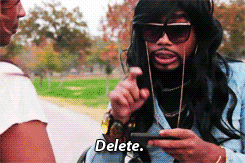 Malibu Fires: November 2018 
The couple's beautiful home burns completely down in the Malibu fires, but Liam is a hero and saves the day by making sure all of their 15 pets got out alive! 
I Hear Wedding Bells: December 2018
The couple FINALLY tie the knot in a beautiful wedding ceremony with close friends and family.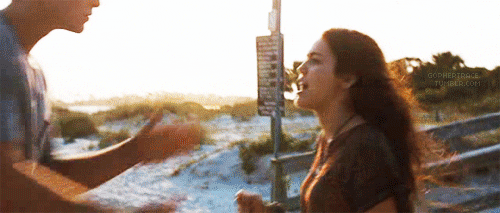 The Stereotypical Wife Hypothesis: July 2019 
Miley expresses her frustration at the narrow mindedness of people assuming she's going to be a stay-at-home mum in a frilly apron baking biscuits and cooking dinner, instead of being the hardcore bad bitch that she is.  She mentions being pansexual and that she is still very sexually attracted to women and feels that she does not fit the traditional gender role of a wife. 
The End of an Era: August 2019 
Miley and Liam officially break up, with Miley's representative stating the following:
 "Liam and Miley have agreed to separate at this time. Ever-evolving, changing as partners and individuals, they have decided this is what's best while they both focus on themselves and careers. They still remain dedicated parents to all of their animals they share while lovingly taking this time apart. Please respect their process and privacy."
The breakup is attributed to Miley being fed up with Liam's hard partying ways; her new single 'Slide Away' calls out Liam's problematic drug and alcohol issues.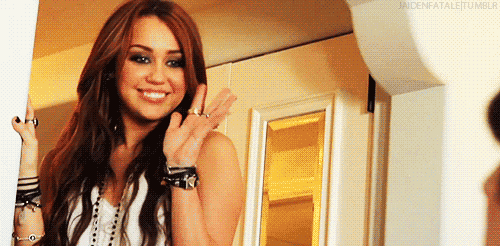 Divorce is in the Air: Late August 2019 
Liam officially files for a divorce from Miley, Miley gets full custody of their 15 pets (7 dogs, 3 cats, 2 horses, 2 mini horses, 1 pig). The divorce will be finalised soon, and so ends the 10-year-long on and off again relationship of Miley Cyrus and Liam Hemsworth. 
Ouch, that's gotta hurt: September 2019
New reports claim that Liam found out about the break up via social media when Miley's rep released the separation statement; the poor guy had no idea they were separating, but apparently he wasn't totally surprised that Miley decided to end it.
Feature Image: HollywoodLife