Do you know what time it is? Can you remember your friend's phone number? Did you just use your phone to check it? Forget phonebooks and sundials. With a smartphone, what else could we possibly need?
They make our lives so much better. We can access news, food, GIFs, and all the good stuff on there. We've adapted to a life where our mobile phones are an extension of ourselves. You're probably reading this article on your phone right now.
Don't worry, we're all in this together.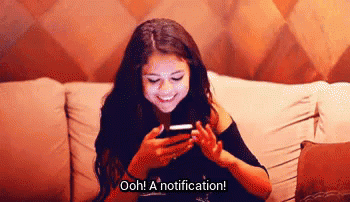 In fact, two in three Aussies are willing to go without food for a day than live without their smartphone for a month – that's some dedication right there.
ALDImobile partnered with Galaxy Research to conduct a nationally representative survey to uncover how much our smartphones mean to us. Besides the stat above, the research also found that South Australians are most likely to fast for a day just to keep their smartphone compared to all the other states, while Queenslanders are the least likely to sacrifice food for their smartphone. Must be something in the water.
While we're high consumers of caffeine (extra shot please), two thirds of Aussies are willing to give up coffee instead of their phone. More than 80% of us millennials wouldn't even hesitate to drop that soy latte in the bin to keep our smartphone.
And that's not the only thing we're willing to do for our precious mobile device. More than 1.5 million of us would rather give up a week's salary just to keep our smartphone. Men are actually more likely than women to do so.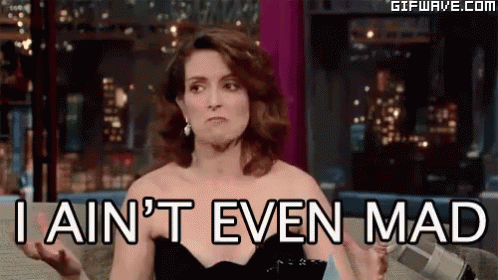 Thing is, you don't have to actually give up all this for your phone. Instead, you should make the most of it and get the best phone plan possible. You need those GB to watch the new season of Stranger Things on the train or video call your friends on Messenger.
Look no further than ALDImobile. They are offering an affordable range of plans from $15 to $55 to suit any budget. There's no lock-in contracts (bless), hidden costs, or flag fall rates. Plus, all of ALDImobile's plans offer data rollover, so you never lose your unused data ever again – I'll let that sink in.
ALDImobile is proud to offer low call rates, honest pricing and reliable coverage, as well as Pay As You Go (PAYG). They've also recently launched the Jumbo Value Pack, which offers fantastic value, with 16GB data and unlimited standards calls, SMS and MMS for $55. You could stream over 16 hours of Netflix or have your favourite Spotify playlist streaming on repeat for days.
So if our love for our smartphone is this big, why not do it with the most affordable phone deal around? Switching to ALDImobile is super easy – just visit ALDImobile.com.au, choose the pack that suits you best and enjoy. You can even keep your existing phone number. Having won Canstar's Most Satisfied Customers Mobile Prepaid in 2015, 2016, and 2017, as well as Money Magazine's Best Value Prepaid Mobile Plan Low Usage PAYG in 2015 and 2016, ALDImobile is looking like the mobile provider we all want.