Halloween is hands down the best time of year. From the mystic hues of black, dark violet and bright orange appearing in your favourite stores, to designing a unique costume, to the best Netflix thrillers moving to the top of the algorithm, Halloween is a time for expression, fun and creativity.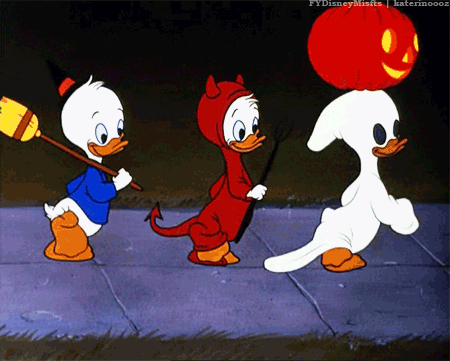 But there comes a time when trick-or-treating loses some appeal. Whether the effort of putting on your best special effects makeup is too much, or you just need to chill out before work the next morning, you get to a point where leaving your house to beg strangers for candy begins to lose its appeal. Here are five ways to celebrate Halloween if you can't be fucked to go trick-or-treating:
Horror Marathon
If trailing through the streets like a beggar isn't your cup of tea, why not cosy up on your couch with your buddies with a killer movie line-up and a cheese platter? Whether you want to binge on your old favourite season of American Horror Story, revisit some classics like Jaws, or try some of Netflix's newer horror films, you can't go wrong with a horror marathon this Halloween.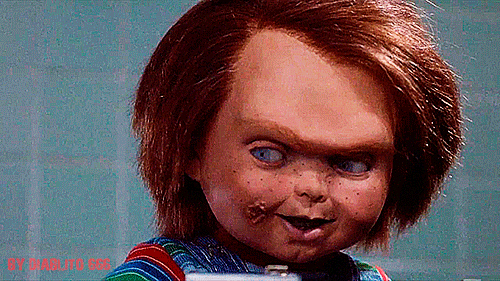 Be a Giver
Dressing up is one of the most fun elements of Halloween. From scrounging through your local two-dollar store for the best accessories and face paint to searching for inspiration on Pinterest (to ensure you don't look the same as every other Pennywise prowling the streets on the 31st), designing your Halloween costume is a great creative exercise.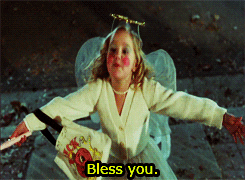 This doesn't mean you have to leave the house, however. Why not stay at home to scare any little ones who venture up your driveway to ask for candy? Do your best to elicit some screams, before rewarding them with a handful of cheap lollies. It's more fun than it sounds, and you'll only have to leave the couch for a few minutes at a time.
Get Devilishly Lush
Halloween is the scariest night of the year; what better time to practice some self-care? Lush's collection of Halloween-themed products is absolutely to die for. Leave a bowl of lollies on your porch for eager trick-or-treaters (or if you're feeling super Grinch, tape a "no trick-or-treaters" sign to your door) so you aren't annoyed by your doorbell constantly ringing, and run a hot bath.
Gear up with a festive bath bomb, like the Punkin Pumpkin or crumble up the (extremely) Sparkly Pumpkin bubble bar under the running water. Made from juniper berry and grapefruit oil, this cute bar makes for a very (very) orange bubble bath. Grab a spooky novel and enjoy a long and peaceful bath.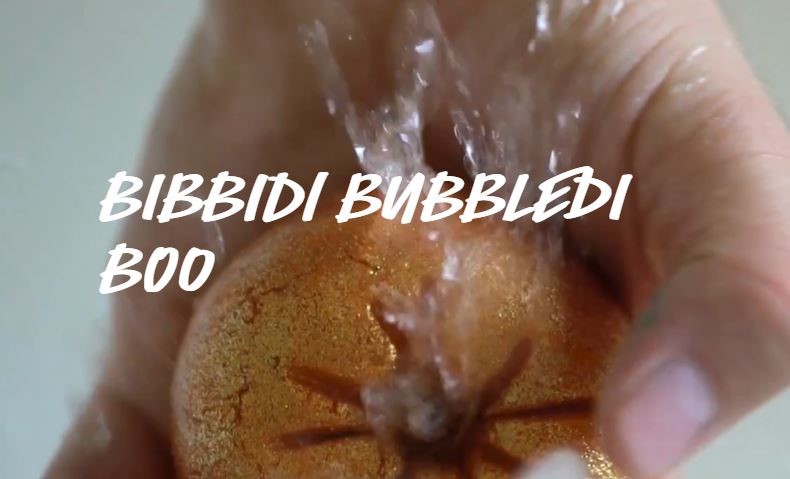 If you really want to taste of traditional Halloween, try Lush's pumpkin spice lip scrub, made from ginger, cinnamon and organic pumpkin seed butter. It tastes incredible, and your lips will feel so great afterwards.
Practice some Casual Witchcraft
Casual witchcraft has become a rite of passage for young girls, undoubtedly inspired by strong fictional goddesses like Hermione Granger and Sabrina. Is there a better time to get started than Halloween? I think not.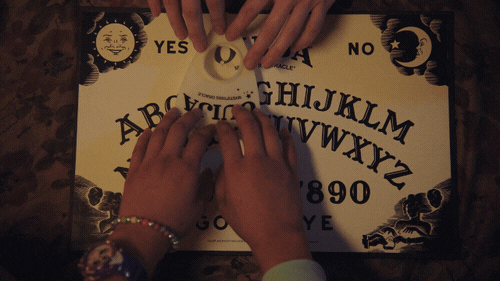 Whether you want to make potions out of essential oils, cast some intentions, dabble in astrology or even pull out a Ouija board with your friendship group, immersing yourself in some new-age trends is a far more magical way to celebrate Halloween than wandering down your street at dusk dressed as Pauline Hanson, undoubtedly the scariest person to dress as in 2019.
Get cooking!
Whether you're baking for your friends, for the neighbourhood kids who come knocking or merely treating yourself, Halloween-themed cooking is a creative way to spend your Halloween without needing to leave the house.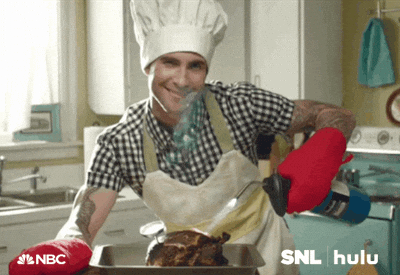 Rather than stuff your face with cheap sugary treats, why not bake up something from scratch? There are plenty of Halloween-inspired recipes online; try some coffin sandwich cookies or bloody truffles to satisfy your sweet tooth.
If you're after something a little more adult, try some funky Halloween cocktails. We love this melted witch martini.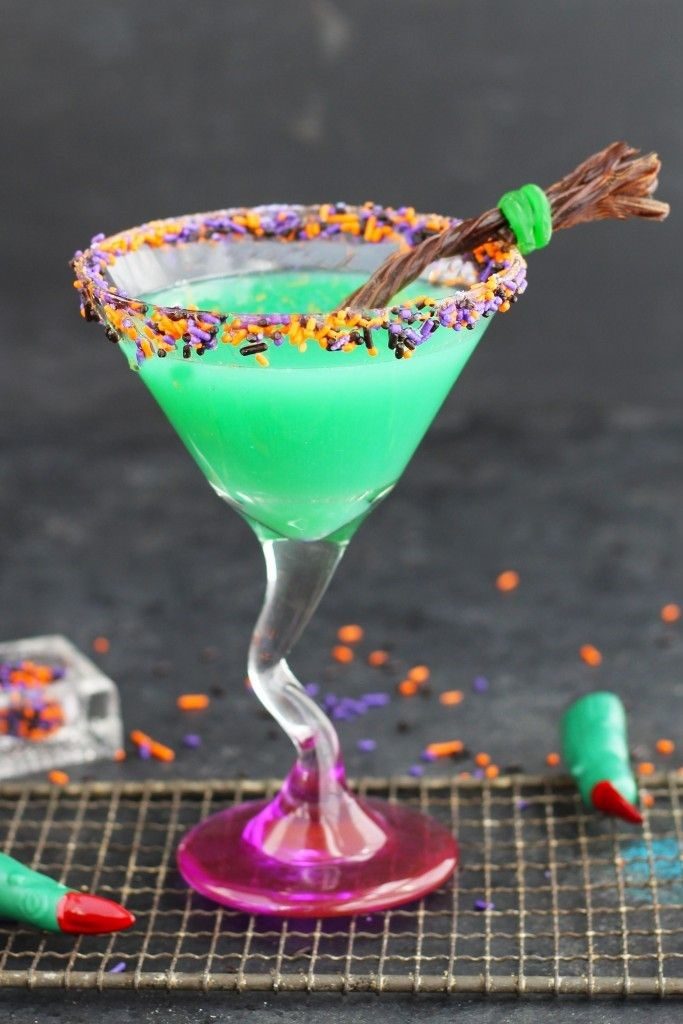 Just because you're All Grown UpTM it doesn't mean you can't celebrate Halloween. Do you have any creative ideas for adult spooky celebrations? Let us know in the comments below!