3 minutes to read
This review will be packed full of SPOILERS so this is a warning to anyone who has yet to see the second season of Stranger Things.
A little over a year has passed since Netflix's Stranger Things took over our screens and became one of the most talked about TV shows in this day an age. Now, just in time for Halloween, Stranger Things 2 has dropped on Netflix for us to consume.
I got hooked on the Stranger Things train really early on its run, and like many people, I watched with no real exceptions for the show only to be blown away.
That being said, the second season was always going to be a tough task for the Duffer brothers. Stranger Things now had expectations and a massive audience that were screaming for more.
As an overview of the whole season, Stranger Things 2 was a really strong season of TV. It took some elements that we loved from the first season and built from them to make a season that stands as a worthy sequel.
There are so many aspects of this season that can kick of the positive side of this review (yes, there are a few negatives), but the aspect that stands out the most is by far the cast. Similar to season 1, the cast drives this show. Whether it is the kids, the teenagers or the adults, pretty much every member of this cast felt utilised to their potential this season.
Last season, many people were calling for Millie Bobby Brown to be nominated for an Emmy for her performance as Eleven and she got her nomination. This season however, it is one of her kid co-stars that steals the show: Noah Schnapp as Will Byers. Taking nothing away from the other kid actors, especially Gaten Matarazzo as Dustin and Caleb McLaughlin as Lucas who I thought both were outstanding, Noah Schnapp showed an acting range that I thought no one else showed, in not only this season, but in this show as a whole.
Putting a bit of attention onto the adult cast members, David Harbour was again a stand out and I think that comes with the arc they gave the character of Hopper this season. With his arc, Harbour got to show some emotional range that we didn't get to tap too much into during the first season. Many of his scenes with Millie Bobby Brown's Eleven was some of the best work he has done.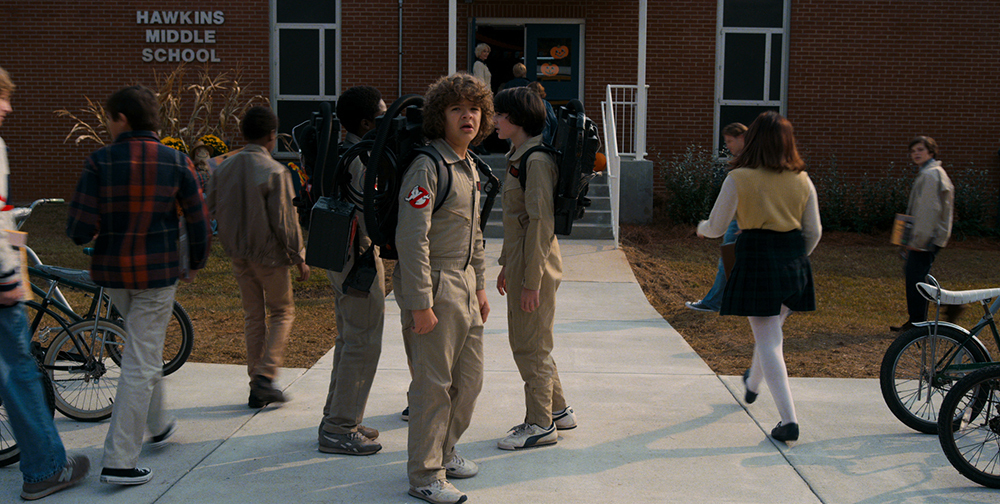 Before leaving the positive cast behind, Joe Keery who plays Steve has to be mentioned. While I don't think his performance stood out the same way Schnapp or Harbour did, some of my favourite moments come from his character. While that also gives some credit to the writing of Steve as a character, I thought that Keery gave a performance that worked with his character. His natural chemistry with many of the