2 minutes to read
Early birds and connoisseurs of comedy, we have some bad news…
Beloved Triple J radio duo Matt Okine and Alex Dyson are stepping down from their 6am morning slot and, well, we're kind of not dealing.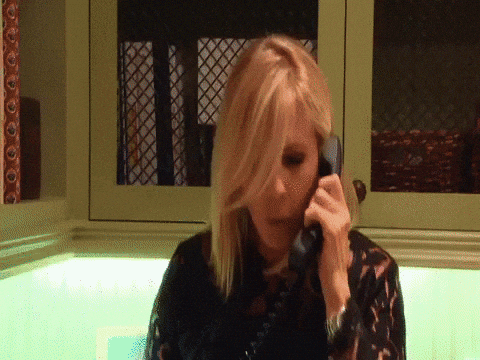 Their top notch banter brought life to the mornings of many and, at least for me, it was literally the only reason I would ever wake up at such an ungodly hour. Matt and Alex, we salute you.
https://soundcloud.com/triple_j/matt-alex-have-some-news
After losing a co-host previously and dedicating a third of his life to the station, Alex Dyson says he's keen to go travelling.
"I felt it was time to give someone else a go while I travel the world, do a bit of writing and wean myself off my addiction to new Australian music," Dyson said.
His recent partner in crime, Matt Okine, says he's keen to work more on his own music project, Boilermakers.
Like, that's all well and good that they're following their dreams and stuff I guess, but in the immortal words of Shannon Noll, "WHAT ABOUT ME?!"
While we mourn this absolute national tragedy and countdown to their last breakfast show on December 16th, let's take this moment to relive some of their glorious moments of comedy gold.
Like that time they made a video about how no one listens to Jeff Goldblum:
Or when they had their own interpretation of Lana Del Rey's West Coast:
Or their absolutely brilliant Hottest 100 trailer:
Boys, we'll miss you.