To some of us, beauty and makeup is life. The latest lipstick range or the newest brand collaboration with your favourite YouTuber can mean the same to us as a very long line at Maccas to chicken nugget lovers after a good night out.
For people like me, we're completely obsessed with all things lipstick, highlight and contour, but not everyone understands.
Here's eight things that will resonate with you if you're a beauty addict.
1. Always being the last one ready because your friends insist on you doing their eye makeup first.
If you're like me, and you own lots of makeup (some will even argue too much), then there's no doubt that your friends want in on the gloriousness. There's been instances when my friends have only brought their foundation and concealer, then proceeded to use my products on the rest of the face. It's ego-boosting for sure, but the feeling when you've hit pan on your favourite highlighter only 4 months into using it is non comparable.
2. The god forsaken eyeliner struggle.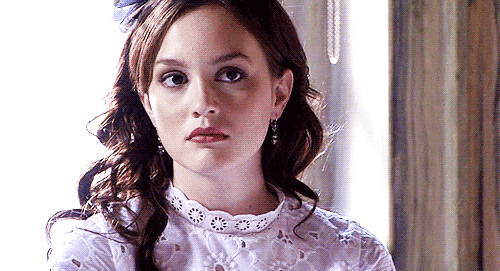 Look, I'll be the first one to admit that I can't do eyeliner. At all. I've considered going to makeup classes just to learn how. But when your eyes are two different shapes, there's nothing that a little sticky tape can't fix. Simply remove the tackiness on the back of your hand and apply it evenly to where the eyeliner should sit. You'll get that sharp wing in no time.
3. When your friends ask you to recommend them a type of foundation.
You better sit down for this one girl, cause you about to get schooled.
When this happens, you can't just simply recommend a foundation. There's many more factors that come into play other than just matching it to your skin, and sometimes that doesn't even go correctly. Getting a good foundation is based around your skin type and undertones, and what kind of finish and last you want throughout the day. If you nail these then I assure you, your base will be flawless.
4. When storing makeup becomes an art within itself.
There's no doubt that storing makeup is probably almost as important to using the makeup itself. If you don't know what I'm talking about, then just go onto YouTube, search "Makeup storage" and you'll see beautiful and satisfying videos on how people use whole rooms to store their makeup. I simply have a drawer. Not much, but it's getting there.
5. Getting ready to go out is more fun than actually going out.
There's nothing like the feeling of satisfaction when you sculpt the perfect brow or flick the perfect wing. Getting that contour sharp is also something to have a drink to. Makeup, at the end of the day, is