2 minutes to read
"Six reasons why Waleed Aly should not win Gold".
This was the title of an article released yesterday by the Daily Telegraph, which, as it suggests, provides six reasons for why Waleed Aly should not win the Gold Logie for Most Popular Personality On Australian TV.
Personally, the title just leaves me asking 'why does Victoria Hannaford care so much?'
I don't get it.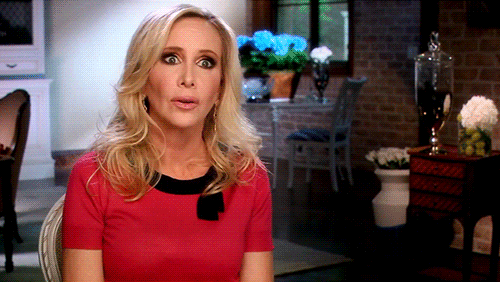 Within several hours of the Telegraph's article, Pedestrian TV hit the nail on the head, humorously congratulating Aly on his latest success: "The Daily Telegraph spun its Wheel Of Xenophobia in this morning's news meeting, and the needle landed on your name".
Hannaford wrote,"…Aly shouldn't win, and here are the six reasons why", attributing it to his 'failure to qualify' due to his work on commercial TV (The Project), absence on social media and passionate on-air monologues.
"One minute, Aly's professing journalistic neutrality, such as when he interviews Shane Warne about his charity foundation, and the next, he's editorialising about terrorism."
Sure, professional neutrality should be practiced by all journalists. However, I think we can acceptably draw the line at terrorism.
Aly's 'ISIL Is Weak' speech on The Project gained millions of views across the nation and was shared across social media, highlighting ISIL's intention to split world into 'us' and 'them', influencing parliamentary debate.
The 'Gold Logie for Most Popular Personality On Australian TV', is exactly that – based on popularity – not ability, and nominees are selected by the public.
So how did this happen? Well clearly the people who stare at TVs across Australia have taken the initiative to vote for a diverse range of TV personalities.
The 2016 TV Week Logie Awards will take place at the Crown and air on Nine on May 8.
You can view the full list of nominees for the category below.
Gold Logie for Most Popular Personality On Australian TV
Carrie Bickmore (The Project, Network Ten)
Waleed Aly (The Project, Network Ten)
Grant Denyer (Family Feud / The Great Australian Spelling Bee, Network Ten)
Lee Lin Chin (SBS World News / The Feed, SBS)
Scott Cam (The Block, Reno Rumble, Nine Network)
Essie Davis (Miss Fisher's Murder Mysteries, ABC)