2 minutes to read
a plethora of Mario-inspired memes, including a few from the Mario and Sonic Olympic Games franchise – which was so fitting it hurts. Hamilton even got in on the action. He posted his own meme to his personal twitter page. His fans and the twitter-verse were beyond impressed.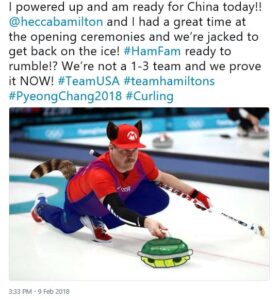 6. Shirtless Tongan Flag Bearer
Tongan athlete Pita Taufatofua competed in taekwondo back in the 2016 Rio Olympics and came back to cross-country ski in Pyeongchang. He was appointed as the bearer of his country's flag and carried it into the chilly arena (0.5 degrees Celsius) for the opening ceremony shirtless, oiled up, and in traditional dress. Because of the temperature, the crowd (and everyone at home) was duly impressed with his – very aesthetic – topless efforts. I don't even leave my cocoon of blankets if it's 15 degrees outside!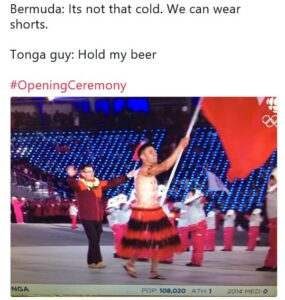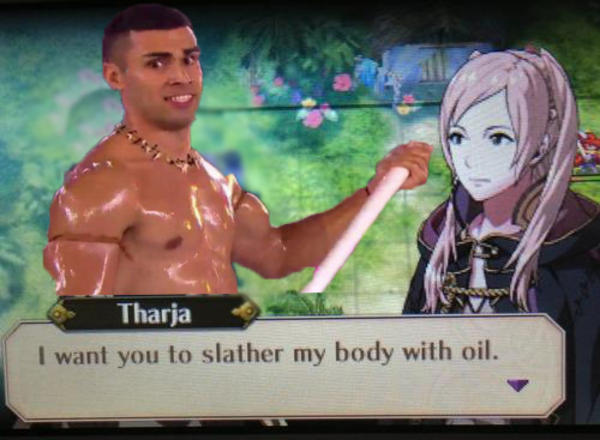 7. Cardi B at the Grammy Awards
Does Cardi B really need an introduction? Of course not; she is utter perfection.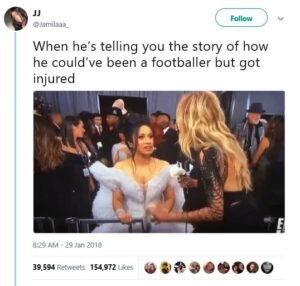 That's it for February 2018, summer and the Winter Olympics. If truth be told, this month's collection was a little milder than January's scorching tide pod trend (because we all love clean eating), but we have high hopes for March!