Patiently waiting for the last season of Game of Thrones.
make sure you're doing it right. Watch all the cast interviews and see if you can pick up any subtle hints about the fate of their characters.
8. Make some dragon eggs.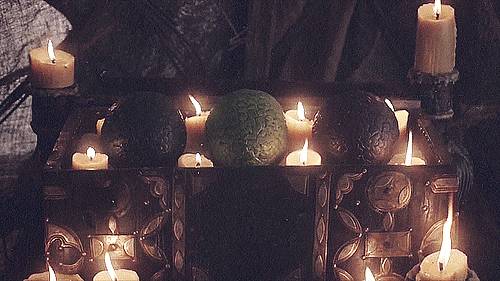 If you're the sort of person that is best occupied by using your hands this is for you. With some polystyrene eggs, thumb tacks and a little bit of nail polish you can create your own dragon eggs. This sort of project also takes time so it's bound to keep you occupied for a while. (Pro-tip, play the Game of Thrones theme song in the background while you do this, it'll feel more epic).
9. Watch something else.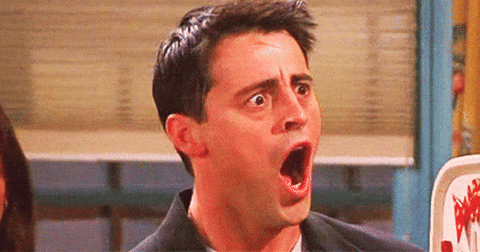 I know. You're all thinking, 'how can you say that?' Game of Thrones is everything!' But watching something else might numb the pain for a little while. Try Vikings, The 100, Westworld, or Outlander.
10. Cry.
When all is lost you can always resort to having a good old cry about it. It's okay. We've all been there. Sometimes the waiting is just too much and the emotions all simply leak out. Take some comfort in knowing you are not alone in this.