Image provided.
really captures what Cleary sees is the power of music, something that cannot be described. It's why music has always existed – "we haven't found a civilisation that hasn't produced some kind of music one way or another."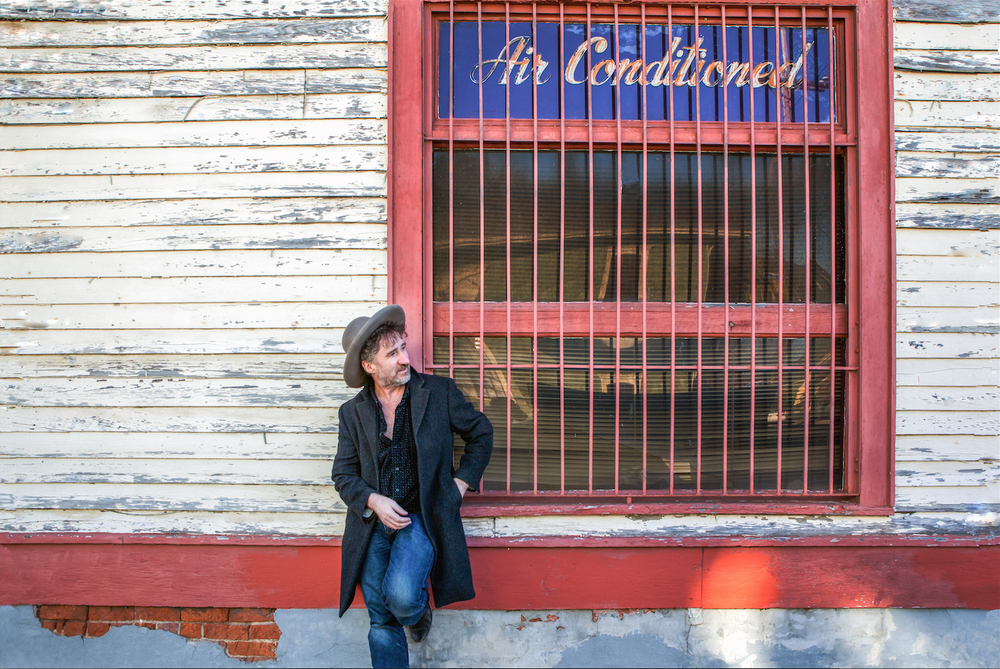 Cleary is a humble man, but no less vain than the next. His Grammy win in 2016 for the Best Region Roots Music Album was, as he put it, bizarre. "In the grand scheme of things, it doesn't change how I play or how I do things. My music has always been niche, one that doesn't fit in with what the music business is after. I'm glad people liked it though."
Back to his album, GoGo Juice, the track 'Bringing Back the Home' is one that really spoke to me, and I'm sure if you listened to his album you'll have your own favourites. But when it comes to his own music, Cleary never listens to his own music after it's been produced and recorded. Unless it plays on the local radio.
"You change as you get older, and they sound different as time goes on. The process for me is invigorating. The idea that you can bring into existence a piece of music that hasn't existed before by using building blocks such as the melody, rhythm and lyrics, it's such a unique experience."
With so many years of experience making music, Cleary believes that if you're looking to make music for the sole purpose of being heard, then you need to get another job. "If you're so enchanted by the wonder of music, and you can't do anything else by pursue it, then I would say master a musical instrument and get to the bottom of it." That should be your imperative, not trying to make yourself well known. You'll be disappointed if you're just looking for success.
"Do it for the right reasons," he said. "If no one likes it, who cares. You're doing it for yourself… That's why I love New Orleans because people there play music regardless of the business. They play because it makes you feel good."
Jon Cleary's heart is with New Orleans' music. In saying that, his GoGo Juice album is a hidden treasure, and if you're up for a good time, give it a listen. You'll never know what you'll experience.