2 minutes to read
the account. But then I had about four or five guys from my school messaging me, and commenting weird things on my Instagram photos to see if I was down. They would literally send me the eggplant emoji and a smirky face and say 'so I heard you were keen?'" she said.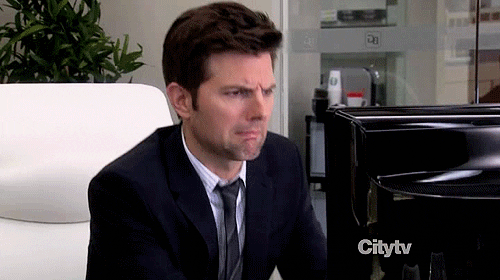 "And then of course there was all the randoms from overseas."
Sliding into the DM's is like the modern day cat-call, but instead of hanging out the passenger side of their best friend's ride, they're texting from anywhere in the world.
But does it always have to be so creepy?
Amanda matched with Dan on Tinder in December last year. She said they kind of knew each other before Tinder, but  real flirtation didn't come until they followed each other on Instagram.
"We matched on Tinder because I was friends with his sister, but we had grown apart. We talked for a few days before following each other on Instagram, then we started messaging on there," she said.
They're now married with a baby due in seven weeks.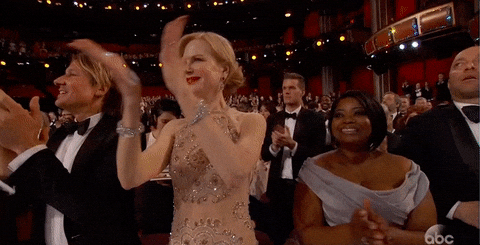 So I guess it's not all eggplant emojis and catfish scandals from random gross people; there can, in fact, be a happy ending.