After the positive outlook for the two couples at the end of last night's episode, tonight's episode of Married at First Sight had a different theme: beautiful people are happy together and everyone else is full of regret.

First, the cameras caught up with my personal dream couple, TEAM BERYCEIN! Just rolls off the tongue, doesn't it? Opening the door on the couple, Bryce gave the ringing endorsement of "so far so good", but the two looked fairly cozy together. You know, at least for two complete strangers.
Mark and Christie made it through the night, safely protected from each other's naughty parts by what Mark has dubbed as The Great Wall of Christie.
So with relations between the four still awkwardly cringey, it's time to meet the new couples:
First there's Jono. Jono is 28 and a man's man. He plays footy on the weekend, he actually referred to his house as his "castle", and his friends have accents so Australian the make my ears hurt. Oh, and Jono is the long lost clone of Ryan "Fitzy" Fitzgerald.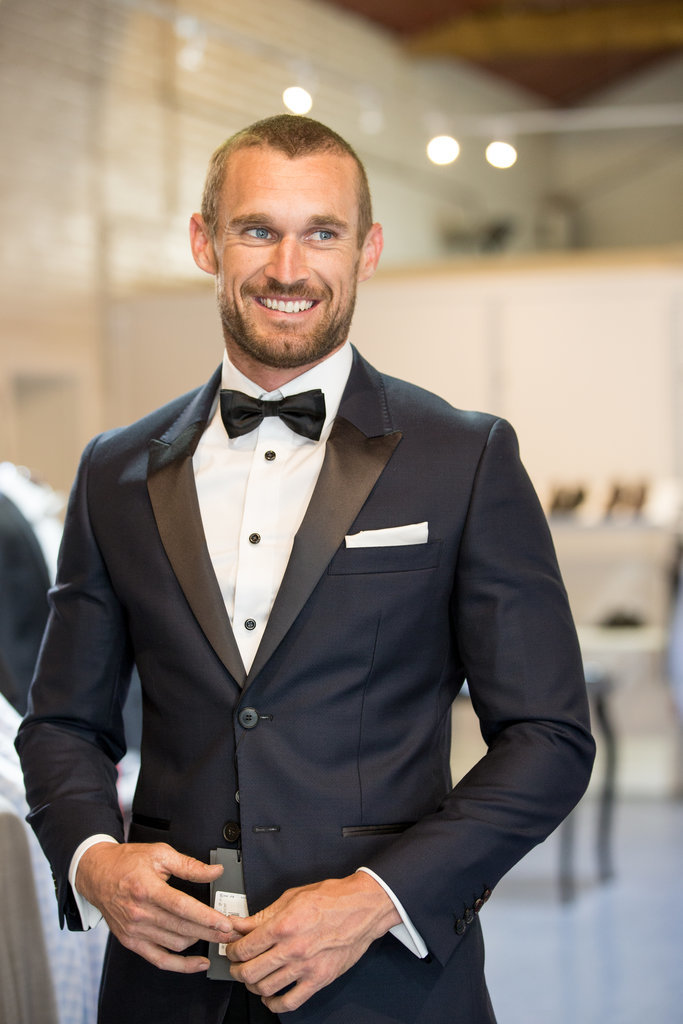 This basically solidifies what I already knew, that an army of lizard men trained in football and being wankers will slowly destroys us all. Jono specifies that his dream lady will be a petite brunette. So that's probably bed news for 6 foot blonde Clare. Apart from some REALLY bad karaoke footage, not a lot is said about 32 year old Clare, except that she can be a bit bossy and she "just adores the ridiculous." Which is lucky for her because this show is sliding further and further into the realm of complete cray cray.
Next we meet Xavier, who restores faith in people everywhere that yes, there is a god, since no one this good looking exists on accident. when he isn't running X-Men, 26 year old Xavier is a sales manager, who is worried he's not taken seriously and says "I do find people judge me on the way I look." Yeah Xavier, it must really suck being a total hottie.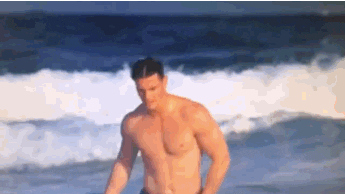 Xavier is paired with fellow attractive person, 29 year old Simone, ensuring children with superior genes for generations to come. Although at first glance it may seem like the only thing Xavier and Simone have in common is the fact they're gorgeous, the "love experts" insist they are #meant2b
First of all, when going through the houses of Simone and Xavier, the experts notice that they both have very neat closets.
No, I'm not joking, this is one of two points they're basing this relationship on. Also, I'm a disgusting human being with the world's messiest